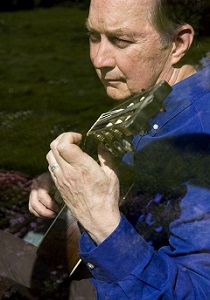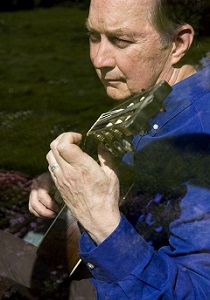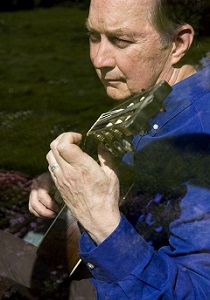 My goal in performance is to involve the audience with an expressive programme of substance and depth. The guitar requires a high degree of sensitivity and refinement to project a clarity of tone and beauty of sound which is the basis of my technique. My musical instincts and interpretive insights combined with my technical command results in a rewarding and stimulating performance.
The solo recital has always been at the centre of my study as the guitar has a rich and varied repertoire. Spanning centuries of tradition and diverse cultures my specialist interest has evolved (though not exclusively) towards: * Renaissance transcriptions (John Dowland) * J.S.Bach * Classicism (on a 19th century guitar) * Spanish/Latin American Romantic * 20th/21st Century European
In 2009 I had the privileged opportunity to invest in a guitar preserved from the 19th Century. It is a beautiful instrument in remarkably good condition thanks to Tom Murray, who has faithfully restored it with all its original parts intact. I play whole or part recitals on this beautiful sounding authentic instrument.
I am a co-founder of the Eden Ensemble which is a versatile chamber group focusing on original and arranged music with guitar in a variety of instrumental combinations. We have performed for The Friends of St. Cecilia's Hall and Museum as part of the Edinburgh Festival Fringe and concerts in Fife. Current collaborations include: *Soprano and guitar with Dr. Jenny Nex *19th Century Guitars with Gordon Ferries *Organ and Guitar with Robin Bell